Help & How-to's
Digital Changes came into effect April 12, 2022.
You will be required to setup your online access the first time you log into our new digital banking system.  For instructions on logging in for the first time, see below. If you are still unable to login after following these steps, please call our office at 306-272-3385 or 1-877-722-3528.
Android and Apple Phones

Best practices for downloading our new App on App Store or Google Play!
Delete all

old

versions of the Foam Lake Credit Union App
Close all open apps and browser windows on your device
Restart your device
Install our new Foam Lake Credit Union App found on Google Play or App Store.
*If you have already downloaded the new app without taking these steps, you can delete both the old and new app; restart and re-install the new app.
Interac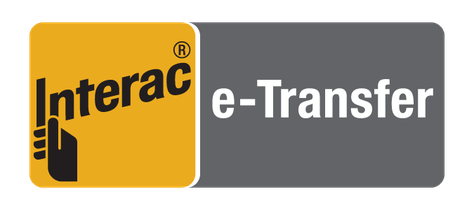 Interac e-transfers® may need to be 're-trained' if you currently do not subscribe to auto deposit.
When accepting an e-transfer for the first time with your new app, please follow these steps:
select

 

deposit through another Financial Institution
then select

 

Saskatchewan

 

from the Province drop down 
select Foam Lake Credit Union

 

from the Credit Union dropdown
This should only need to be done the first time you accept an e-transfer and Interac will remember your preference!
Transactions and Payments